NTC orders telcos to provide free call, charging stations amid 'Odette'
MANILA, Philippines — The National Telecommunications Commission (NTC) has ordered public telecommunications entities to deploy free calls and free charging stations in areas along the path of a tropical cyclone set to enter the Philippine area of responsibility (PAR).
Tropical Storm Rai, which will be locally named Odette, will enter the PAR on Tuesday afternoon. The state weather bureau said Caraga-Eastern Visayas areas are under threat.
The NTC told telco providers that there should be enough technical and support personnel, as well as standby generators in areas that will be affected by the storm.
It likewise directed the telcos to fast track the repair and restoration of telecommunication services in areas that will be affected.
Tropical Storm Rai is expected to reach typhoon intensity before its projected landfall over Caraga-Eastern Visayas on Thursday.
The National Disaster Risk Reduction and Management Council said that those in the storm path should take extra precautions.
Rai was last spotted 1,585 kilometers east of Mindanao, packing maximum sustained winds of 65 kilometers per hour near the center and gusts of up to 80 kph.
RELATED STORY:
Local and regional disaster agencies told to prepare for tropical storm
JPV
The latest tech news delivered to your inbox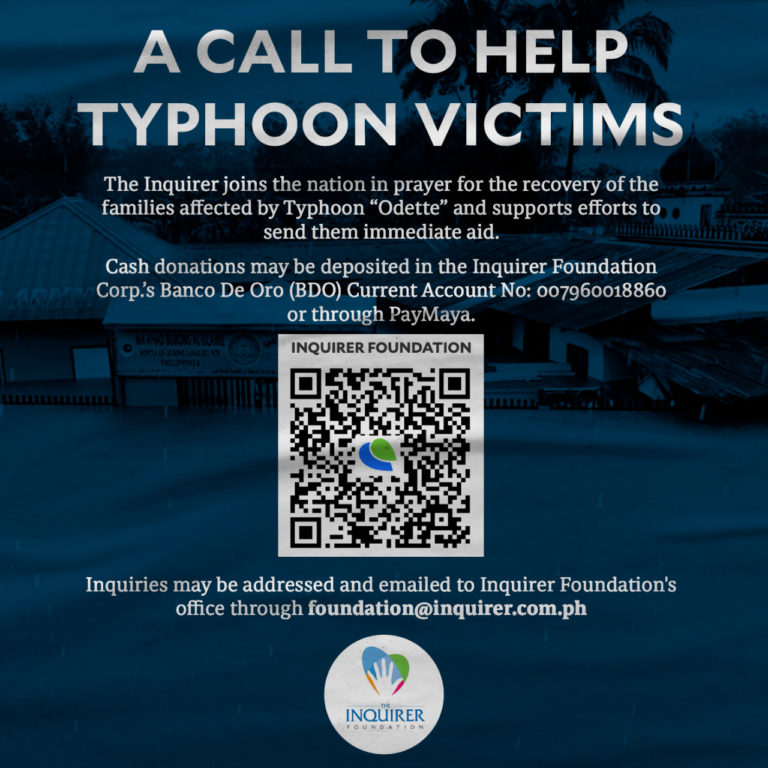 Subscribe to INQUIRER PLUS to get access to The Philippine Daily Inquirer & other 70+ titles, share up to 5 gadgets, listen to the news, download as early as 4am & share articles on social media. Call 896 6000.